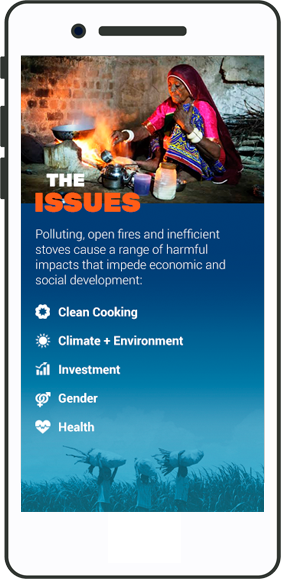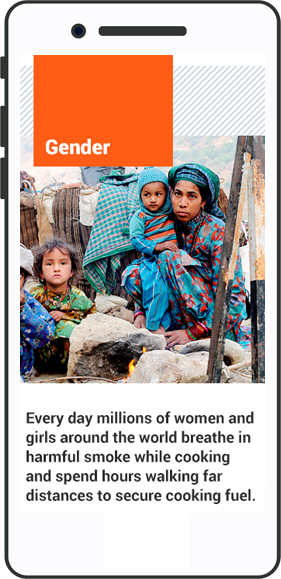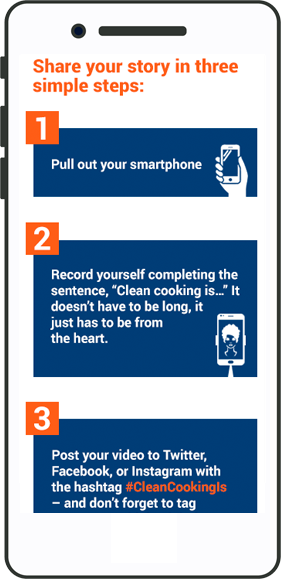 Created as a communications platform and advocacy tool for organizations working on clean cooking, the campaign leverages digital and traditional media, events, and user- and partner-created content to:
Elevate a range of voices from around the world, telling their own stories about what clean cooking is and what it means to them – whether it be a healthier family, a safer environment, a source of income, a good investment, or something beyond;
Showcase the broad range of clean cooking solutions that exist and the positive effects they provide; and
Bolster global support for clean cooking to help address the massive investment and funding gap that is holding back progress on this under-resourced issue.
The video was produced to kick off the campaign during the Clean Cooking Forum in Kenya. We used a creative and unique approach that combined video b-roll and illustrated animation to tell the story of the Clean Cooking Is campaign.
Social Graphics
The Clean Cooking Alliance also requested a set of editable graphics for their social channels, based on Brutalist style.